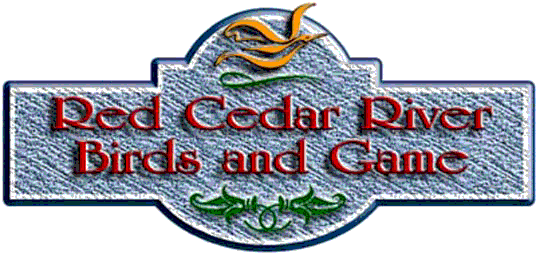 Red Cedar River Birds and Game is Temporarily Closed for major reformatting. Please check back shortly. We expect to be back up by August 31, 2001. Thank you for your interest in our site.
While we are in the process of reformatting our site. Here are a few, very informative, links for you to check out
Please Check back with us real soon!